EDUCATE & ELEVATE
One Student at a Time
This is exactly why Jennifer Kuhn, a realtor of 16+ years, started Next Level Real Estate School (NLRES). With a wealth of well versed real estate knowledge and experience – from short sales to working with investors, to REO properties, to the traditional Mr. and Mrs. Smith sale, she has covered it all. While listing properties all over the state of New Jersey, Jennifer has worked with real estate agents throughout and learned different methods in each region and county has, Jennifer and her team have run into some agents who need extra assistance. This is her way of giving back to the real estate world!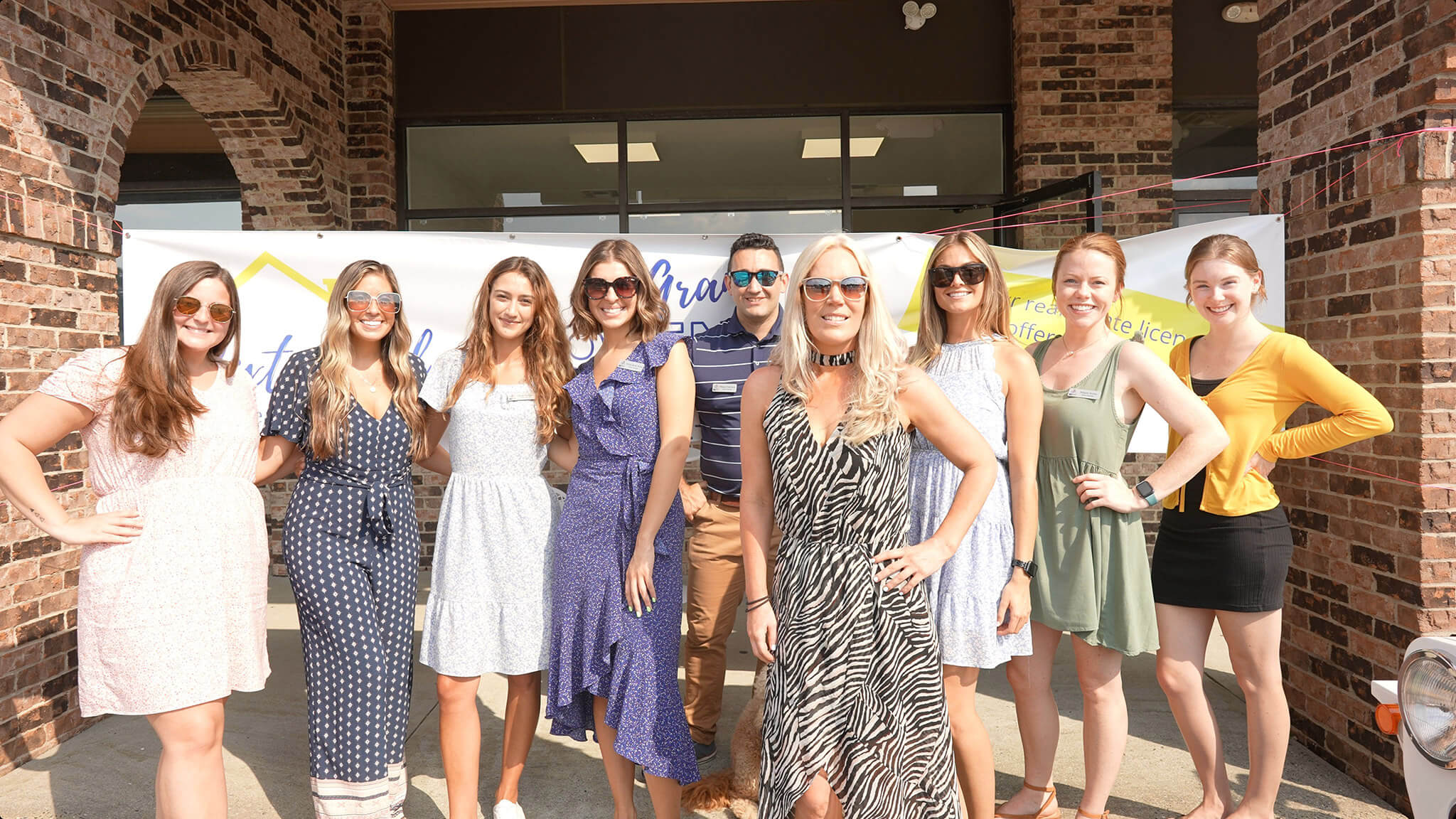 COMPREHENSIVE COURSES
Strengthening Your Real Estate Knowledge
A way to get new agents acclimated with the real estate market and practicing being a professional in the field. In this proprietary, modern pre-licensing class you will learn how to write contracts, how to prospect, and how to service the clients in the 2021 real estate world of technology. Jennifer's mission is to help new agents learn the ropes of the real estate field before getting licensed. She wants you to be set up for success!
After speaking with her team, she learned that some of them have large student debts for degrees they did not move forward with in the workforce. Next Level is a college alternative for someone who is not interested in attending a university just yet, or would like to start a career sooner rather than later. Most students interested in NLRES are looking to upgrade their life and their career, and you've come to the right place!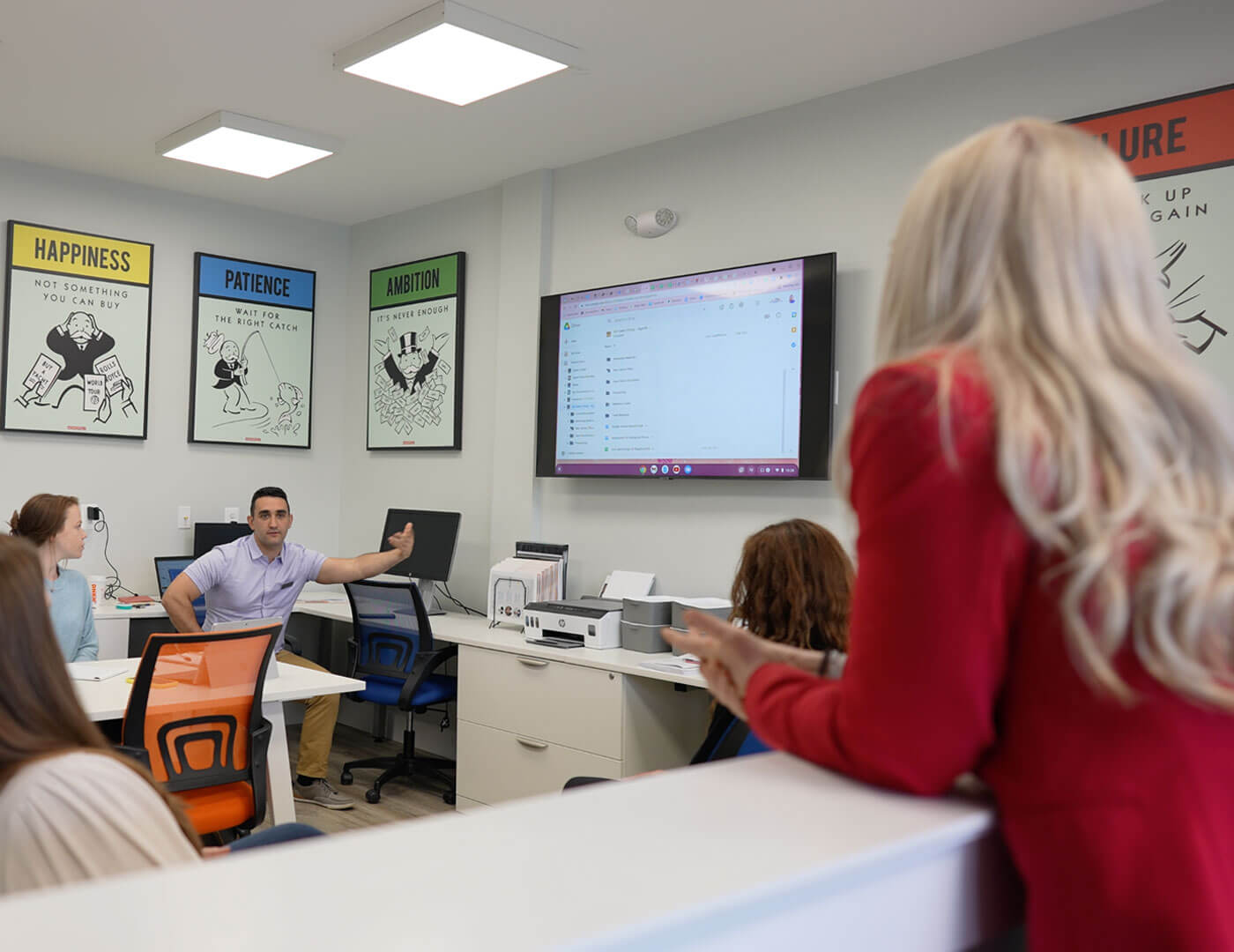 ALL LEVELS OF EXPERIENCE
Taken to the Next Level
If you're already licensed, NLRES also offers CE Credits and agent developmental classes. From our REO, Short Sale, Foreclosure Bundle to BPO Classes to our exclusive Agent Bootcamp, we have something for everyone. Our Agent Bootcamp is great for agents who have hit a slump or want to take their business to the next level. We have accountability systems, prospecting techniques that work, and so much more. 
Last, but certainly not least, NLRES offers an Admin Training and Licensing class. This is perfect for agents who are building a team but don't have much time to train and mold an admin or transaction coordinator into the real estate assistant they need. That's what we are here for! We'll give your admin the hours needed to take their test while they learn real life real estate practices so they help you! We want to teach them how to work with you on building the business you have created.